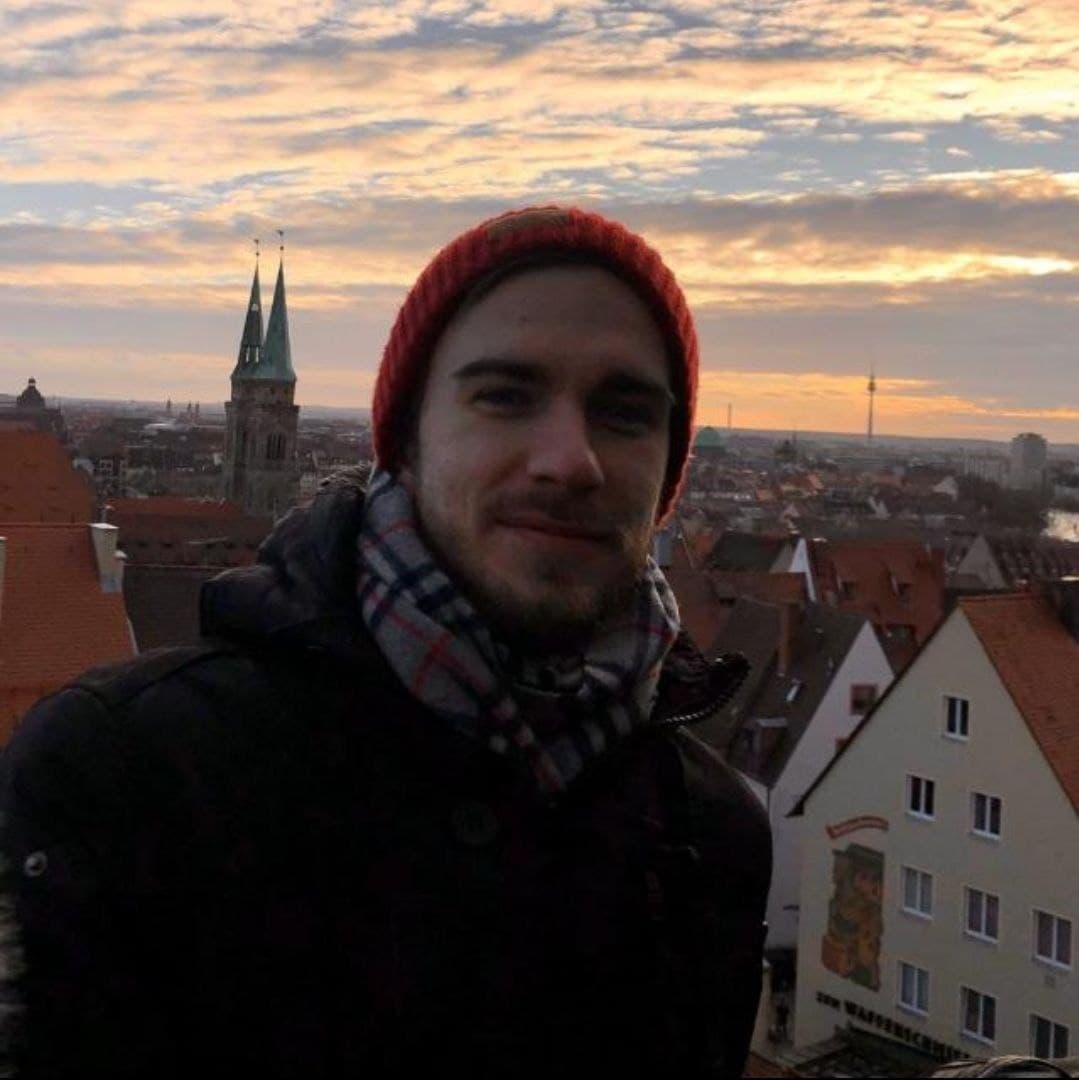 Riccardo Pagliuca
@Capithanos
Riccardo Pagliuca
@Capithanos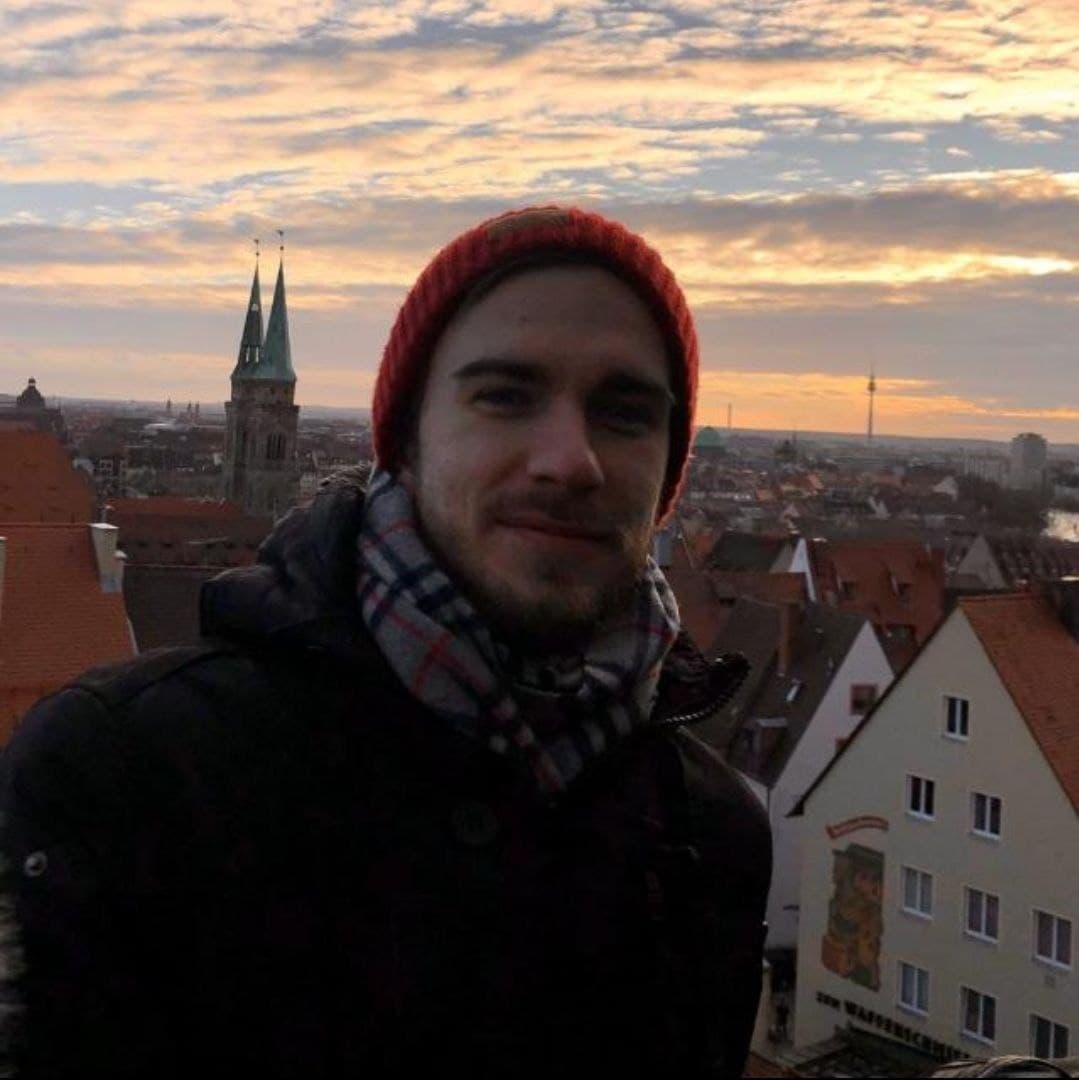 This universe is finite, its servers, finite. If programmes are left unchecked, internet will cease to exist. It needs correcting.
Education
-
Technische Universität München (TUM)
Master degree in Computer Science
-
2019
La Sapienza University of Rome
Bachelor degree in Computer Science
Vote 110/110 cum laude
2016
Liceo Scientifico Augusto Righi
Experience
Winner team of Google Workshop
Organized by Google and Tel Aviv University.
Knowledges
Cryptography
Web Development
Misc
Time Management
Problem-Solving